Exciting opportunities in Information Technology!
Joining the Information Technology team at BCLC means you will be working with cutting-edge technology and building a world-class entertainment company. We think big and that's why we're embarking on a five year, multi-million project where we have the opportunity to lead the way with gambling entertainment. At BCLC, we are the masterminds behind developing next-generation entertainment for thousands of Canadians. We are transforming the way we offer entertainment through innovation and technology, keeping us in the forefront of the gaming industry.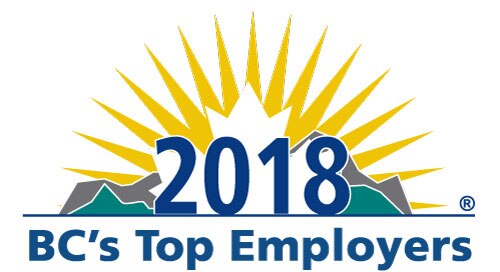 Join Our Talent Community
Stay connected by joining our network! Enter your email and tell us a bit about yourself, and we'll keep you informed about upcoming events and opportunities that match your interests.