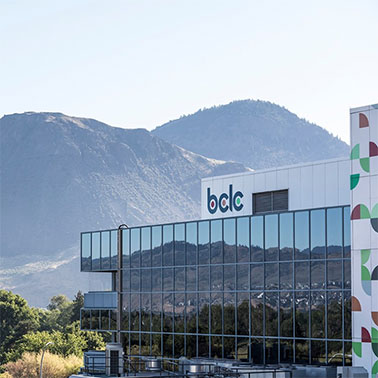 Jobs in Kamloops
Our corporate head office in Kamloops is the primary location for our operations in IT, Finance and Administration.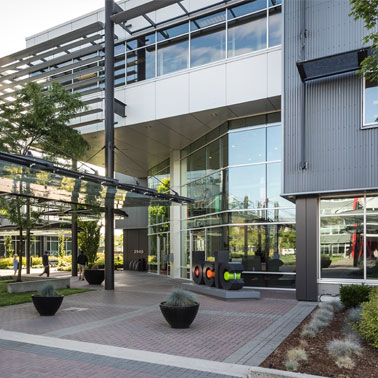 Jobs in Vancouver
Our Vancouver office is the primary location for our Marketing and Sales teams.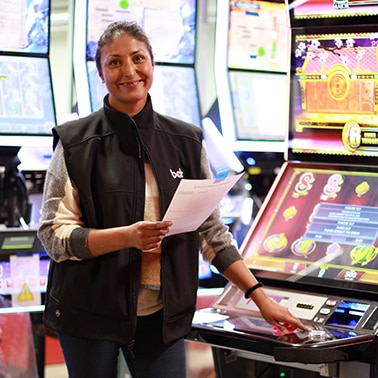 Field staff - various locations
In addition to our Kamloops and Vancouver offices, we have integral positions located across B.C. Field staff members can work onsite at one of our partner locations, or be mobile and meet with different stakeholders throughout the day.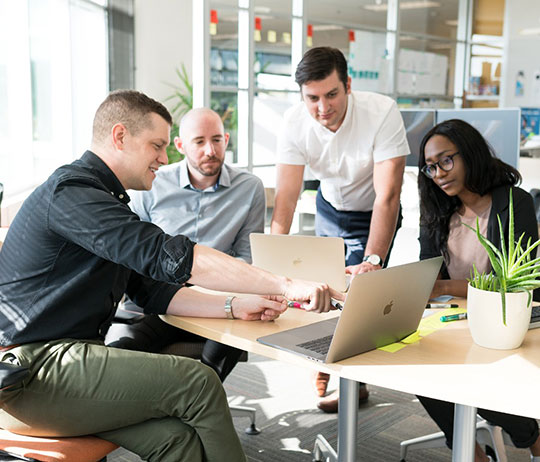 Stay connected by joining our network!
We'll keep you informed about upcoming events and opportunities that match your interests.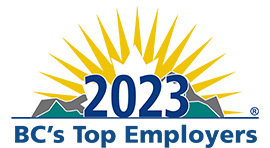 16 Years and Counting
​​​​​BCLC has been chosen as one of BC's Top Employers for the 16th year in a row! Top Employers are leaders in the province for providing a superior employee experience. We are committed to helping you become your best self through quality tools, resources and supports such as health and wellness benefits, training and development and ample opportunities for community involvement.
Learn more at BC's Top Employers