Exciting opportunities in customer care and education!
We believe that players and the public need to have the right information to make informed decisions about their gambling. That's why we developed GameSense, which was built to engage players with healthy gambling tips and factual information about the risks. If your passion is customer service or delivering innovative educational programs, check out the opportunities in this emerging field.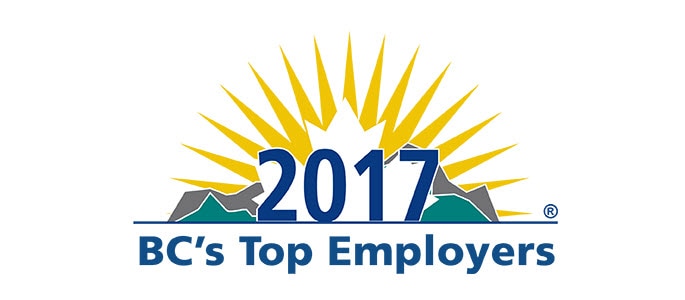 Join Our Talent Community
Stay connected by joining our network! Enter your email and tell us a bit about yourself, and we'll keep you informed about upcoming events and opportunities that match your interests.