Welcome to BC's Friendliest City, Tournament Capital, and the home of BCLC's Head Office!
Kamloops is the third largest city in the province outside of Vancouver, and has been home to the BCLC Head Office since 1985. With endless recreational opportunities and a culture of warm, welcoming people, it's a family-friendly city and a beautiful and affordable place to live.
Hot dry summers and mild winters mean residents enjoy more than 2,000 hours of sunshine annually. Kamloops offers excellent health care, schools, affordable housing and safe neighbourhoods. It's also a thriving centre, rich in sports, arts and culture and lifestyle amenities.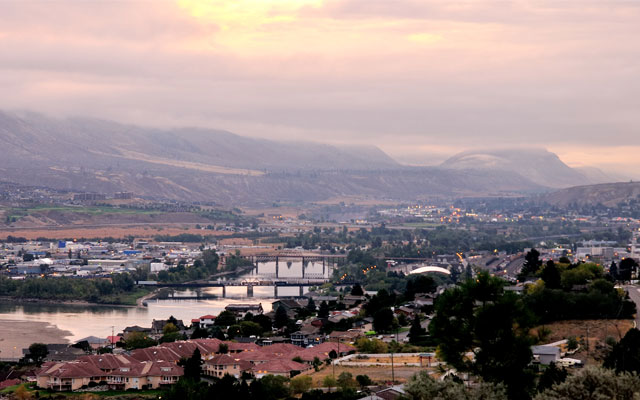 One Click to learn about life in Kamloops
BCLC Head Office
BCLC is one of Kamloops' key employers. Our head office is located downtown, just across the street from Riverside Park, one of Kamloops' most popular and scenic city parks. The downtown core offers all the great amenities of shopping, eating and arts and culture.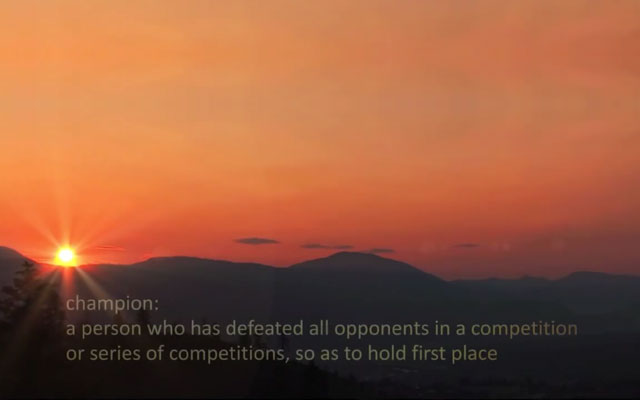 Click here for the Story of Champions
Education
Kamloops is a family-friendly city, with a number of elementary and secondary schools with a variety of learning environments including three private schools, an International Baccalaureate Program, French Immersion, School of the Performing Arts and the highly regarded Chris Rose Therapy Centre for Autism.
Kamloops is also home to Thompson Rivers University (TRU). From graduate degrees to certificate programs, TRU offers over 140 on-campus programs and 60 Open Learning programs to choose from. Two thirds of BCLC staff have attended TRU at some point in their careers. BCLC has a long-standing relationship with the university, which includes providing co-op opportunities for students and offering our expertise as speakers in classes.
Sports & Recreation
Kamloops is an active community, with infinite opportunities in and around the surrounding area. The hot summer months are a prime time to enjoy the numerous lakes, endless hiking trails, golf courses and mountain biking trails. During the winter months its just short drive away to Sun Peaks Resort, named number two on the list of best ski resorts in Canada. World class facilities have made Kamloops a premier hosting centre for national and international competitions and have earned the city the title of "Canada's Tournament Capital."
Music, Arts, and Entertainment
Kamloops is home to a thriving arts and entertainment community with a theatre, galleries, museums and a symphony orchestra. BCLC supports the vibrant arts scene and is the long-standing sponsor of Music in the Park, offering free nightly musical entertainment at Riverside Park, every summer from July 1 to August 31.
To learn more about what the great city has to offer visit the City of Kamloops and Kamloops Tourism